in accordance with your available space you can choose in between pre-configured GDS-modules. With this method you will get very quick a first impression of your vision. Of course, you can as well single GDS-modules add to existing car driving centers.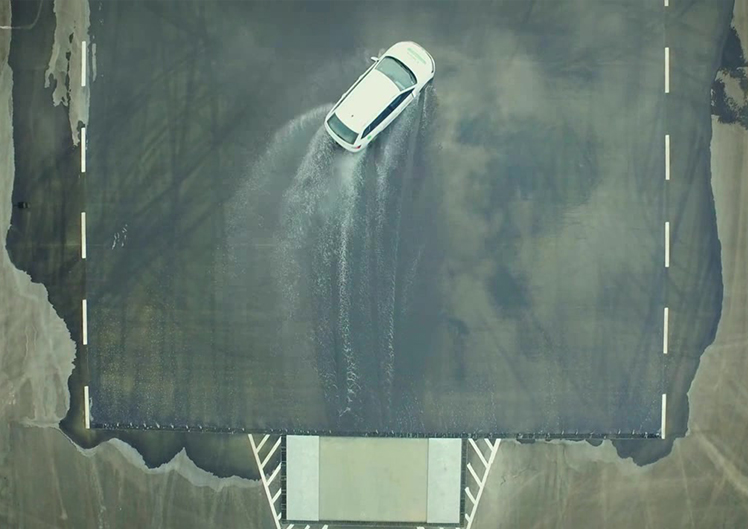 In case this modules don't fit to your vision we can provide a special layout – specially developed for your driving center.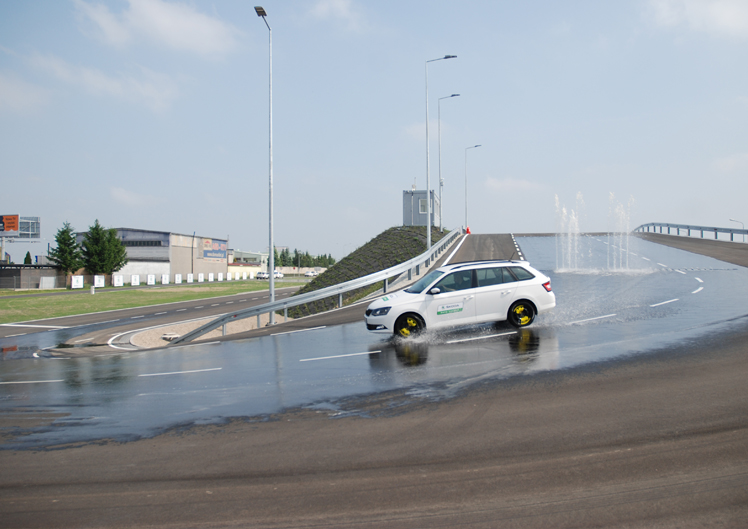 Pending on the geographical landscape we will provide as well all the necessary information for water reservoirs or lakes.
Control system can be provided as central unit or independent for each module.
As user interface you can select in between 3 possibilities: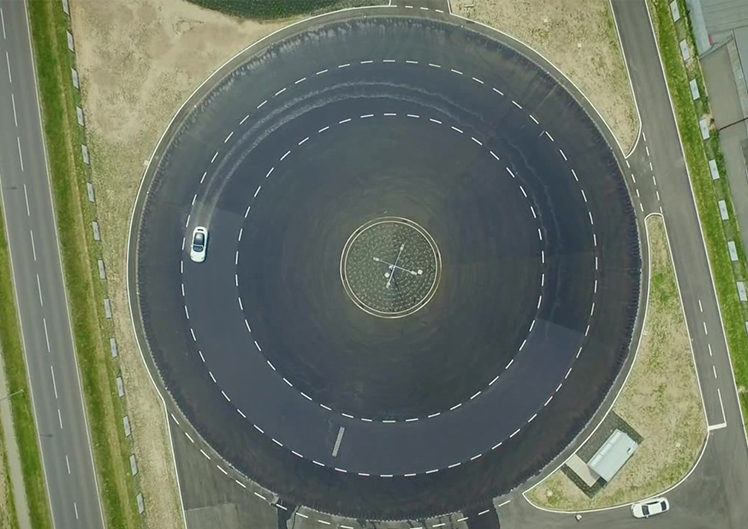 Features
Energy efficient system
Outstanding operating concept
PC or tablet operation
Spare parts lists with supplier part numbers